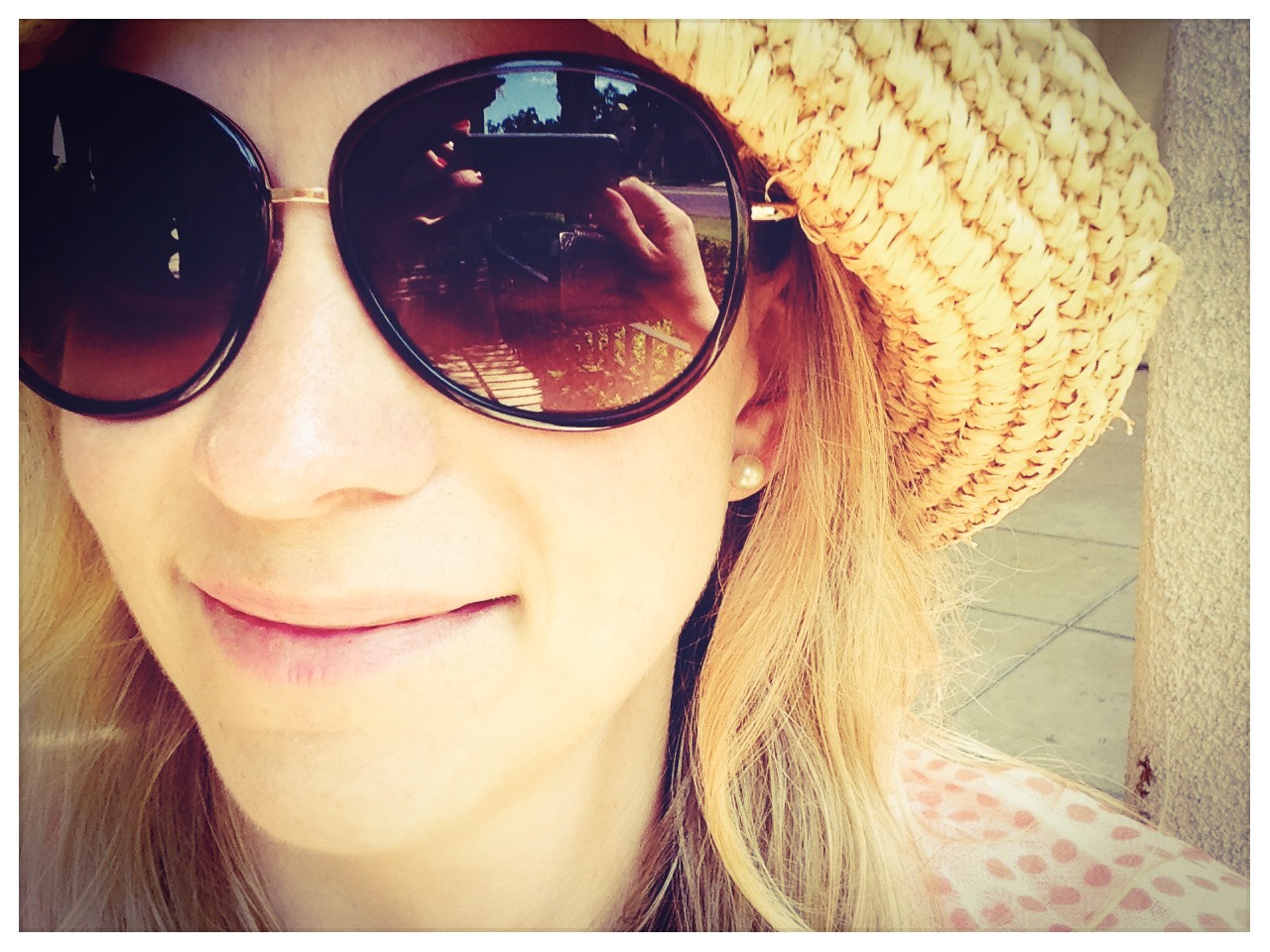 Miss Bliss is live – hooray!
Here I will post about things that make me happy and my life more meaningful.
That can be both little things like a rainbow, a yummy cake or new shoes.
And more philosophical topics like love, marriage, family and friendship.
Everything that makes my life sparkle.
I am looking forward to go treasure hunting together  with you to find blissful inspiration for a happy living.
xoxo
Nikola
Photography: Miss Bliss Selfie 🙂