about
Welcome to our blog!
We are Nikola & Jan, a newly married German couple living in Munich. While Nikola is what we call a "Münchner Kindl", Jan originally is from Cologne.
We have known each other for more than ten years, worked together for 1,5 years, lived in two apartments and got married in the summer of 2014. We are food and wine lovers, pasionate cooks, travel enthusiasts, curious beings and generally lovers of everything that makes us happy.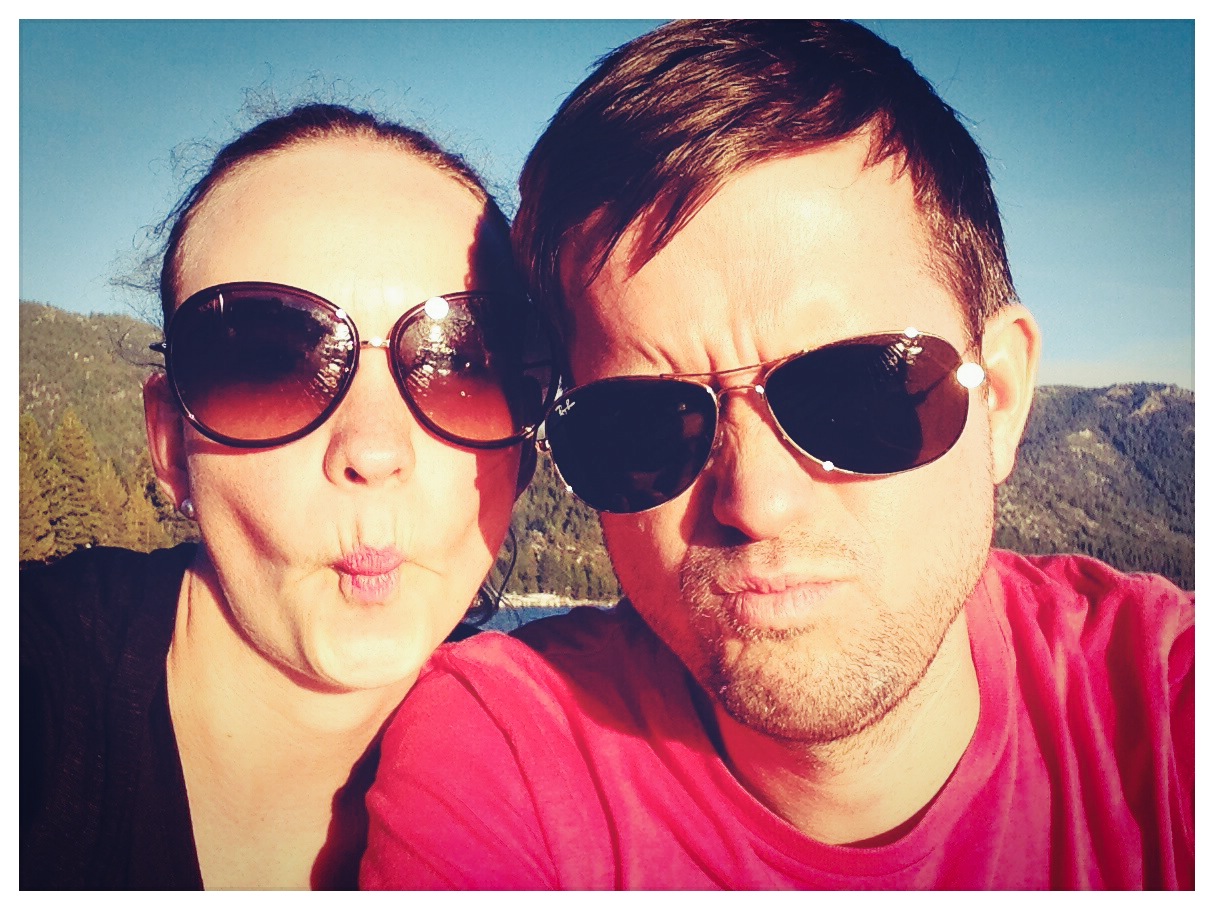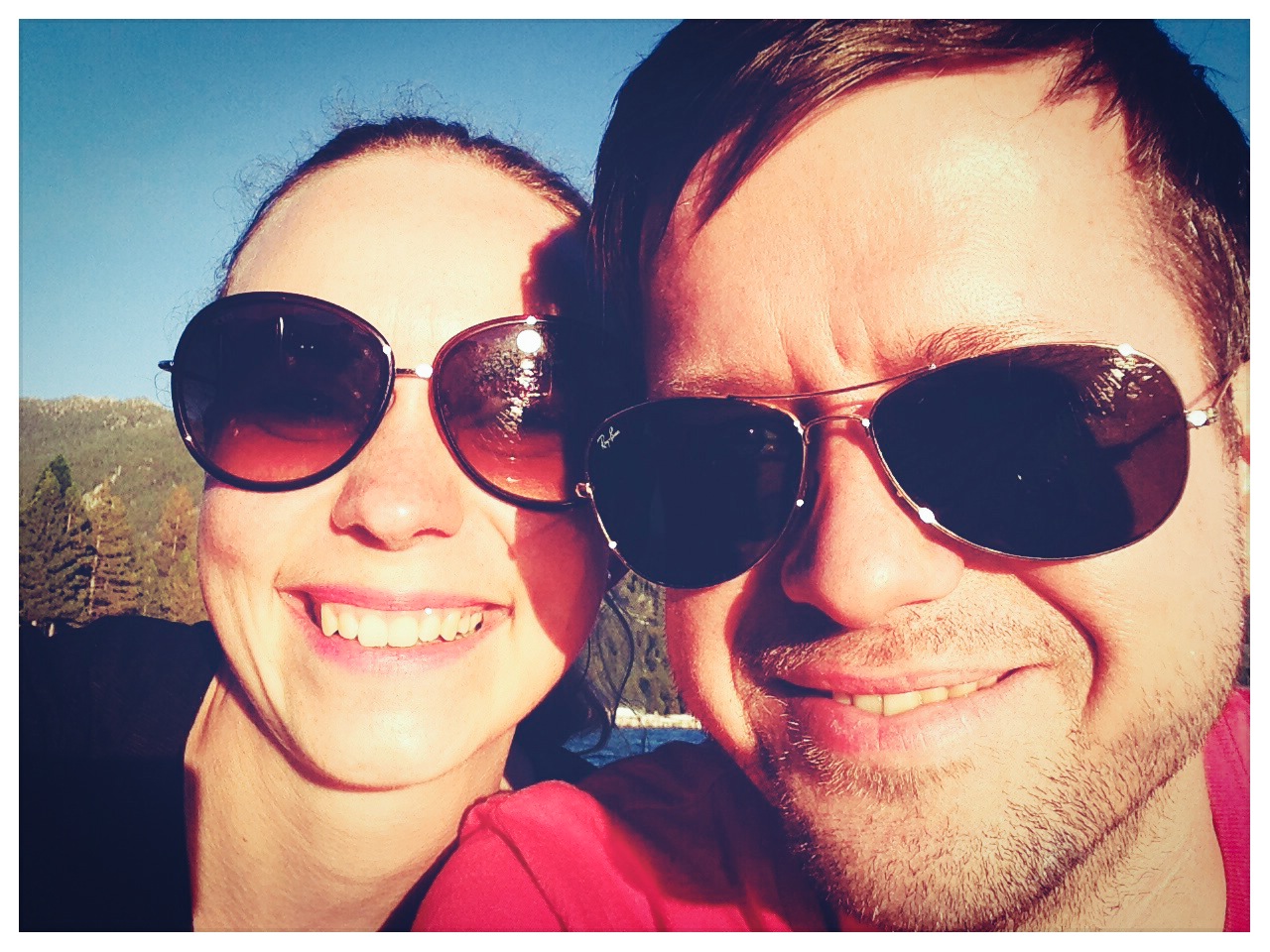 Jan has had several smaller blogs before, some of them in German and Nikola already was part of Jan's travel posts in the category "what my wife says". Late at night, while enjoying a good glass of wine, we realized that that this category would actually be an awesome name for a blog where both of us can post about our passions. Alas "What my wife says" was born.
Here you can read our straight forward opinion about hotels, restaurants and bars that we visited. Jan will keep you updated about our new wine discoveries and Nikola will fill the category "miss bliss" with life.
We are always looking for exciting new tips in Munich and all around the world. If you know any extraordinary places that we should visit soon, let us know J
Big cheers from Munich
Nikola & Jan
Wanna connect?
Follow Jan on Twitter or Instagram
Follow Nikola on Pinterest